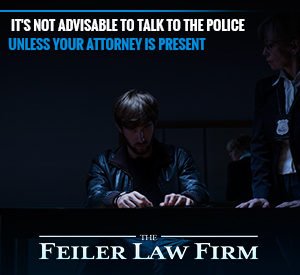 Have you been suspected of or charged with a sex crime? Do you need a qualified Kendall sex crime attorney? You've come to the right place! A skilled Kendall sex crime attorney is prepared to represent you. The punishments for sex crimes can be tough. A scary consequence of being a sex offender is required sex offender registration that will severely damage your reputation, affecting your future opportunities. Getting help from an expert Kendall sex crime attorney shortly after the arrest is imperative. A Kendall sex crime attorney can definitely increase the odds of a good plea and may even keep your name off the sex offender registry.
Keep in mind that sex crimes are subjective and there are always two sides of the story. Your Kendall sex crime attorney will defend your side of the story, make a deep investigation, and gather evidence to help mitigate the potential penalties. From posting an indecent picture online to committing sexual battery, and every sex crime charge in between, a defendant may face severe penalties. Punishments may include lengthy imprisonment or placement on the sex offenders' registry. A skilled Kendall sex crime attorney has the experience with the jurisdiction, is familiar with the judges and state's attorneys, and can help you avoid a criminal record. Retaining a good Kendall sex crime attorney can save you unfortunate consequences.
After being arrested, the first thing to do is hire a qualified Kendall sex crime attorney. This is the only way to get accurate guidance and be informed of what path to follow in your process. Remember that everything you say can be used against you. Therefore, it is not advisable to talk to the police unless your Kendall sex crime attorney is present in the same room, which means invoking your Miranda rights from your first encounter with the police.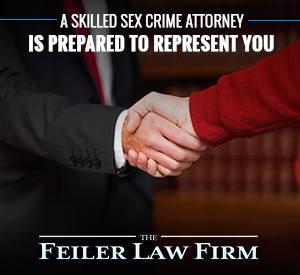 Sex Crime Attorney in Kendall, Florida
A good Kendall sex crime attorney needs to have not only professional skills, but also the reliability and experience with plea bargains required for this delicate situation. At The Feiler Law Firm, we take pride in our strong criminal defense skills. We have more than 30 years of experience defending against sex crime charges in Federal and State courts.
If you have been charged or suspected with a sex crime, do not hesitate to hire a highly-trained Kendall sex crime attorney from The Feiler Law Firm to ensure the best results. We are available 24/7 to provide you with personalized advice when you need us most. Call us at (305) 670-7700.