Posted on March 08, 2018 by Jeffrey Feiler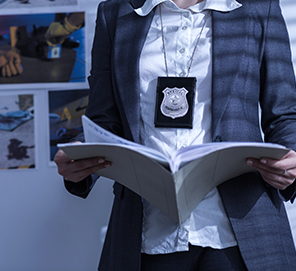 Drugs Found, Multiple Occupants
Police find drugs in a place, such as a house, a car or hotel room where more than one person is present or are sometimes present. This is called "Multiple Occupants".
Unless a person is in "actual possession" of the drugs it is hard to know to whom the drugs belong. Actual possession is having the drugs in your hands or pockets. "Constructive possession" is when the drugs are nearby and a person is in a position where they could actually possess them, but they do not actually possess them.
Example; two people are in a car and drugs are found in a closed center console. Neither person is in actual possession. Both are in Constructive Possession. At a Trial, unless the State can prove by other evidence, such as a confession or fingerprints that the drugs belong to a specific person in the car, then the Judge must grant a Judgement of Acquittal in favor of the accused person.
For further information regarding drug infractions Contact The Feiler Law Firm at (305) 670-7700
---