Posted on July 10, 2015 by Jeffrey Feiler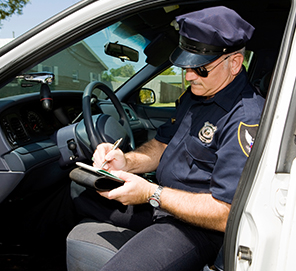 Miami Beach, on July 8, 2015, approved a local Ordinance effectively decriminalizing possession of marijuana.
The sanction is now a $100 civil citation. This goes beyond the recent Miami-Dade County Ordinance giving police officers discretion to write a civil citation or instead charge the offender with a misdemeanor for which an arrest can be made. A PTA promise to appear in Court may be provided in lieu of an arrest.
Miami Beach is the first municipality in Florida to decriminalize simple possession of marijuana.
---