Posted on March 09, 2018 by Jeffrey Feiler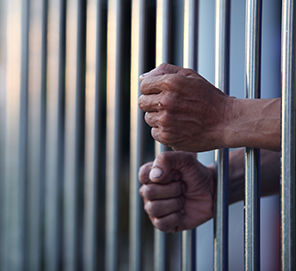 Vacating Criminal Conviction Causing Immigration Consequences
In the 1970's and 1980's many people who are not U.S. Citizens or Permanent Residences, plead guilty to criminal charges not knowing it would lead to Immigration consequences. In the 1980's Criminal Rules required courts to start advising Defendants that there could be immigration consequences. However, many clients received bad advice from their lawyers, such as "You're Cuban, you don't have to worry". We see bad advice being given by misinformed criminal lawyers in the 1990's, 2000's and even as of today.
What usually happens, is a person runts into trouble when they try to become a Permanent Resident or Citizen or is otherwise placed into INS "proceedings" to "Exclude or Deport" them.
If a violation of a person's 6th Amendment Constitutional Rights has occurred, due to "Ineffective Advice of Counsel" it is possible that the original plea a Judge of conviction may be "Vacated". This is a complicated process but it is possible. The Jeffrey E. Feiler Law Firm has successfully vacated such convictions.
For further information contact The Feiler Law Firm at (305) 670-7700
---