Posted on March 08, 2018 by Jeffrey Feiler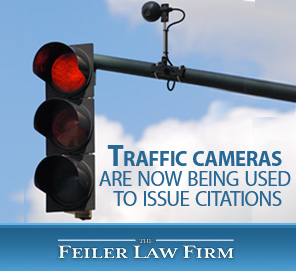 Rental Cars
A car is stopped by police and is searched without Probable Cause, without a Search Warrant and Without Consent. Under most circumstances the "Exclusionary Rule" of the Fourth Amendment should prevent unlawfully seized evidence from being admitted in a Trial. An attorney will file a Motion to Suppress Evidence. This is a "Pre-Trial" Motion, which if granted will usually result in the State having to drop the case.
However if the car is a rental only the person who rented the car and those specifically listed as permitted drivers in the rental agreement are allowed to complain about an illegal search. This is called having "standing".
A person who is not the renter or a listed driver does not have standing, or said in another way, does not have the right to claim the evidence should be excluded as a result of an unlawful search.
For further information regarding traffic stops, or rental car specific traffic stops Contact The Feiler Law Firm at (305) 670-7700
---